Market Update 5.20.2020
I understand the unique circumstances you may be facing during this uncertain time and I want you to know that I am here for you.  With 2 months of distancing and staying at home under our belts I get that many of you are getting restless.  And, although I am not a scientist or a politician that gets to weigh in on how these orders play out, I am human and know that this is not easy on anyone.  So I want to let you know that I am here to assist in any way I can.  You may have questions about your current situation or had plans to change your situation this spring and now we are in uncharted territory but I can help.  There are lots of reasons why someone may want to sell or need to buy these days and we have taken steps to make sure that that can happen.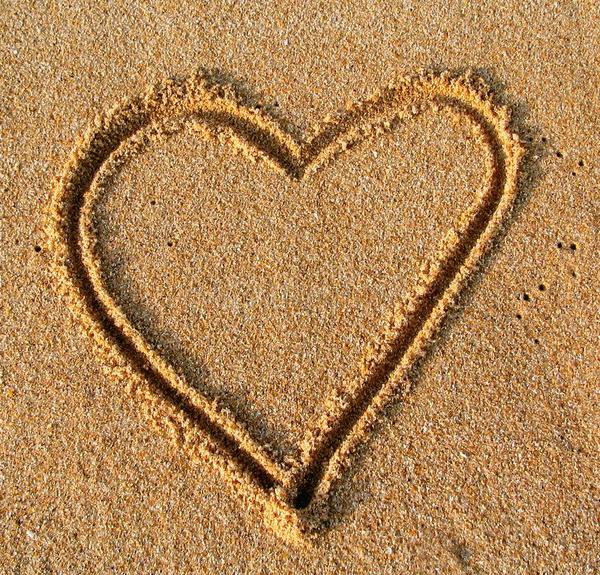 Here is the link to the latest Orange County Housing Report and I encourage you to read it...the market is responding in ways that many had not predicted but the good news is that it is responding.  Demand and sales are up.  Prices have not dropped and market time is very balanced and we have implemented ways to make your transaction smooth and safe even in all this craziness.  The technology we have always had is important now more than ever and our concierge services ensure that you get exactly what you need from us before, during and after your transaction now and in the future.
Below are also links to the latest information so you too can stay up to date with best practices.  The first is the NAR resource for property owners and the second is the CAR best practices for buyers, sellers and agents for transactions in CA.  This microsite allows you access to everything real estate related in regards to Covid from the California Association of Realtors and is very informative.
 https://www.nar.realtor/coronavirus-resources-for-property-owners
https://www.carcovidupdates.org/
So take heart...If you have questions at any time, please do not hesitate to reach out. I am here for you! Enjoy the long weekend safely and know that we will get through this together.  
Stay well and keep in touch!
Christine DiCarlo
Real Estate Broker License #01290192
949.433.4372 Mobile